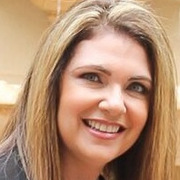 Alison Siegel
Global Teacher
A Life offers infinite variables; choices are our challenges
My name is Alison Siegel and I am a Global Teacher at Academica Virtual Education Dual Diploma Program. I have been a part of the AVE family for eleven years. I am proud to have been awarded our Virtual Teacher of the Year for 2014-2015 and Teacher of the Year for 2010-2011 school year. I earned my B.A. in Education from Florida Atlantic University and live in Ft. Lauderdale, Florida.
I am a parent to four young adults and fur baby. My passion is helping students educationally and emotionally. I love being able to help expand a student's knowledge and engage them in learning online.