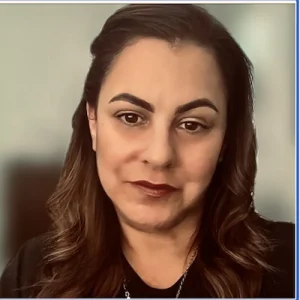 Anacristina San Gabino
Global Teacher
My name is Cristina San Gabino. I was born and raised in Chicago, Illinois.  In 2003, I graduated from Barry University with a degree in Education.
I am passionate about and dedicated to the craft of teaching.  I believe that knowledge is power and that each student is unique, therefore bringing forth a special contribution to the classroom and to our world. Furthermore, I believe that it is my job as an educator to cultivate and nurture the love of learning.
Currently, I live in Miami, Florida with my two children, Lucas and Mia. I enjoy cooking, reading, traveling, and spending time with my beautiful children.