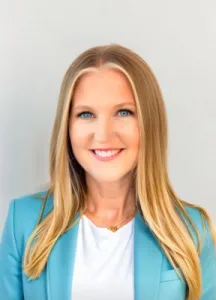 Frances Eawaz
Global Teacher
My name is Frances Eawaz, and I am so excited to be your instructor this year! I have been teaching students ages 11-18 since 2002, and I look forward to adding new students to my family. 
I was born in Miami, Florida, USA which is still my hometown. I have been married since 2000, and I have a son who is a Senior in high school this year! Spending time with my family and my dogs, reading, and traveling are my favorite things in the world. It is my dream to one day travel to the European continent and see beautiful places and meet amazing people. (While eating wonderful food of course!) 
In 2002, I graduated with a Bachelor of Arts in English from Florida International University. My certifications consist of both English and Social Sciences. However, it is the small things beyond those certificates that allow me to bond with my students and hopefully make a difference in their lives. In addition to a strong knowledge base, I strive for students to know that they can rely on me to educate them, encourage them, and empower them to learn independently for years to come!