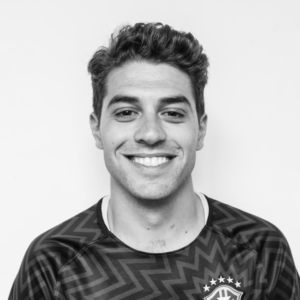 Gabriel Pessoa
Global Teacher
My name is Gabriel Pessoa, and I am thrilled to be a Global Teacher in the Dual Diploma Program. I was born in Brazil and raised in Miami, Florida, where I reside.  
I have greatly benefitted from a dual diploma program myself, so I look forward to comparing our experiences as we get to know each other. I speak four languages (English, Portuguese, Spanish and Italian). I have a bachelor's degree from Florida International University and a master's degree in English Literature from Arizona State University.  
I enjoy spending time with friends and family, going to the beach, watching soccer, and reading. 
Let's make it a great year.