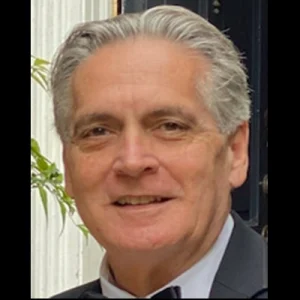 John Kallergis
Global Teacher
I was born in Canton, Ohio and raised in the Bahamas. I am 100% Greek, bloodline-wise, and am married to a lovely Cuban lady. I have four children and two grandchildren and expect many more in the coming years.
My teaching career began in 2009 after 27 years in corporate America specializing in Finance and Real Estate ventures. Teaching was always what I wanted to do and when the opportunity arose for me to change careers, I leaped at it, and I have been happier and healthier ever since.
I am also the published author of a historical fiction novel.
I have taught students from all backgrounds and my philosophy and mantra are that you can only change your life through accepting personal responsibility for oneself and by valuing and embracing education in all forms.