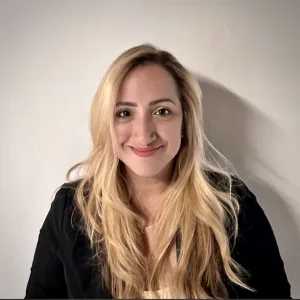 Llanette Llanes-Gonzalez
Global Teacher
My name is Llanette Llanes-Gonzalez, and I am a Dual Diploma Global Teacher. I am a Cuban American, who was born and raised in Miami, Florida.
I graduated from Florida International University and have obtained a Masters Degree. I have been teaching since 2016 and I am excited to be your teacher this year.
On my free time, I enjoy going to the beach, Scuba Diving, traveling, and spending time with my son, husband, family, and friends. I am looking forward to a fantastic year!