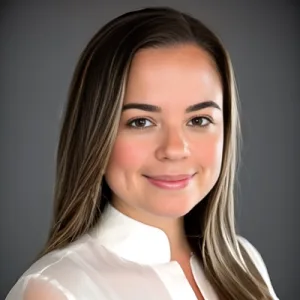 Melody Vidal
Global Teacher
Hi there! I'm Melody, and my journey as an educator has been nothing short of amazing. Since 2014, I've had the privilege of being a teacher, and it's a role I wholeheartedly embrace.
My passion for reading and writing has always been a driving force in my life, and I'm thrilled to share that passion with my students. I firmly believe that fostering a love for literacy sets the foundation for a lifetime of learning.
I hold endorsements in both English for Speakers of Other Languages (ESOL) and Reading. These endorsements reflect my commitment to creating inclusive and effective learning environments. It's incredibly rewarding to support students of diverse backgrounds and abilities in their language journey.
Outside the classroom, you'll find me outdoors, with a book in hand, exploring new worlds through literature.