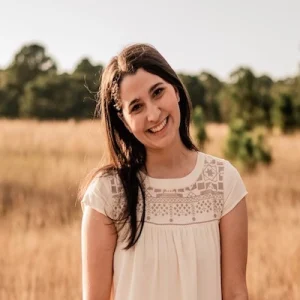 Natasha Viecco
Global Teacher
Natasha Viecco was born and raised in Miami, Florida. She has a Masters degree in Curriculum and Instruction with a focus in Special Education, and a Bachelors degree in English Literature with a minor in Education from Florida International University.
Before making the switch to virtual education in 2016, she spent three years working in a traditional school setting. As a virtual teacher, she has truly enjoyed implementing and using technology to help her students become global learners.
In her spare time, she enjoys traveling, baking, and spending time with her family!