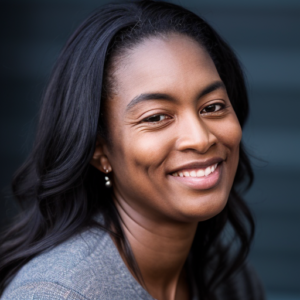 Nicole Osagie
Assistant Principal
I am Mrs. Nicolé Osagie. I moved to the Sunshine state from Connecticut with my wonderful husband. I am the mother to three energetic sons. I received my Bachelors of Science in Political Science from Southern Connecticut State University and my Masters in Exceptional Student Education from Florida Memorial University. I have my certification in Educational Leadership from American College of Education.
I have been an educator since 2007. I taught for 5 years in the traditional brick and mortar classroom as a Social Studies teacher. I have had the pleasure and honor of working with the Dual Diploma program since 2012 working my way from a global teacher, lead teacher and now Assistant Principal. It was an honor to be named Teacher of the Year for both institutions that I have worked for.
I believe that education, regardless of where it occurs, is for improving the lives of others and for leaving your community and world better than you found it. We must always try to think in positive ways to achieve our goals.